About Company
When we started the business it was not easy for us to convince the Clients and people to create the awareness about the "TOTAL STATION" (Laser Instrument). After more hurdles we had unveiled Ladder LDR Survey Pvt Ltd.,(LDR) Office in Chennai in the year of 2006, on Jan 3rd, we are just 13 years old with strong pillars and bonded family members which is our major stength.
Why choose LSIT?
Ladder Survey Institute of Technology provides flexible training options for all students in several ranges of courses. Our expert trainers are passionate about training and our dynamic approach and positive attitudes make training with us both a charming and remunerating learning experience for our students
Our Security
We value everyone's intrests and trust on us, so we protect every student's data submitted and maintain the confidentiality.
Our Process
The candidates are subjected to various process during the training like accuracy, instrument handling, site analysis, client handling, data acquisition, maping and designing and more.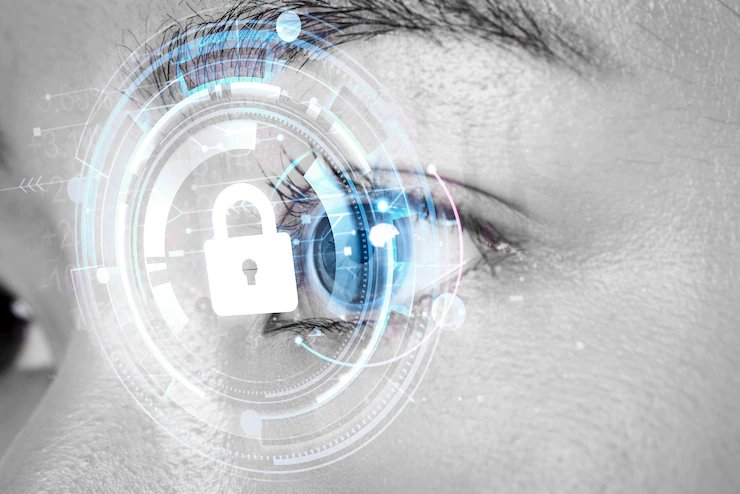 Vision
Vision
The Ladder Survey Institute of technology Promotes advance Civil Engineering Knowledge, in creation
Maintaining high ethical, Practical, Multicultural and Global Standards.
To be recognized as a world-class Practical learning institute for Engineering.
Providing the high-quality academics that foster student development and connect knowledge, practice.
High Quality Cost Effective Land Survey Training to Our Society through Students
Mission
Mission
In a very short period, we had started a separate institute for Surveying, which is called as "Ladder Survey Institute of Technology (LSIT)".
The institute, which is running successfully for the students without any profit motive.
We never confuse ourselves with LDR Survey Pvt Ltd.,(LDR) and Ladder Survey Institute of Technology (LSIT).
Right now, the institute has been started their operations in Tirupati, Chennai, Vellore & Salem.
Ladder Survey Institute of Technology under the Tree of LDR Survey Pvt Ltd., Revolutionist in Survey Field and Prime in the Field of Land Survey Training Using Advanced Techniques and Advanced Instruments Training the Candidate to Think our of the box, successfully accomplished training lakhs of students across India.
Our motto is to provide high quality, cost effective land survey training to our society through students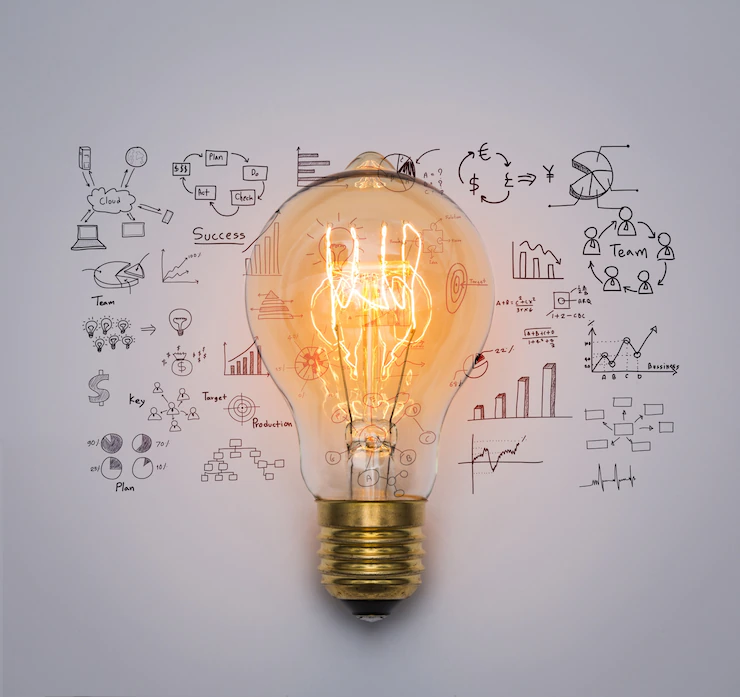 Strategy
Strategy
We stratergise our work based on the following;
Ensuring good governance.
Establishing an effective teaching - learning process.
Developing leadership and participative administration.
Encouraging research & development and innovation.
Strengthening of industry - institute interaction.
Developing incubation centre leading to entrepreneurship environment.
Ensuring quality parameters through an internal quality assurance system.
Ensuring student development, active participation, and student welfare.
Ensuring staff development and welfare.
Increasing alumni interaction.
Developing required physical infrastructure.
Getting Accreditation from Statutory bodies
• Highway Surveys, • Topographical surveys • Near shore hydrographical surveys, • Cadastral surveys • Setting out Surveys, • DGPS Control works • Pipe line route mapping, • Surveys for elevated Metrorail • GIS Data collection, • Updating of maps • Irrigation and Command area Contouring, etc.
Advanced Technology Total Station Sokkia – 530RX (Reflector less) Our strength – A team of surveyors and trainers with rich practical experience and a passion to train the students in land surveying using advanced technology.
Basics in Land Surveying cad " Auto Cad" Software training & Presentation of drawings. •Client Handling - Questions from client's view & Solutions. •This course study involves 95% practical training.
•Body languages/ attitudes • Pressure Manegements •Making the management understand the project •Educating the client on the projects •Handling the assistants in a productive way •How to successfully complete the project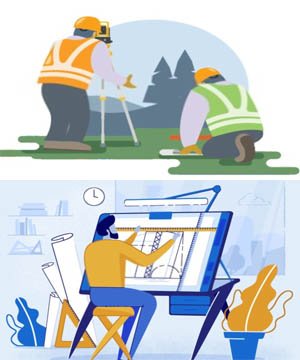 The Esteemed Colleges We Service